5 Things That Will Make You Fall in Love with Seoul
Frandini, 8 months ago
0
3 min

read
281
As travelers who really appreciate the beauty and wisdom of every place they visit, of course they cannot be careless when they are in the country. Especially if you are in one country that has a unique tradition, such as South Korea.
Seoul as its capital city, also dubbed a busy city. Of course, the view of the eye will not be far from the activities of its inhabitants, but who would have thought that atmosphere made tourists fall in love. Let's explore what things will make you want to always return to South Korea.
Things That Will Make You Fall in Love with Seoul
Beautiful City Planning
Many tourists fall in love with the infrastructure and city of Seoul, which are considered very comfortable, safe and beautiful. With the many green open spaces, parks and other public spaces that make the corners of the city look orderly. Harmonization of rivers, cities to historic places makes it very easy for tourists to overlook. The most typical are some romantic places that are the target of tourists. Of course the place is famous thanks to the popularity of the film industry and drama from the country of ginseng.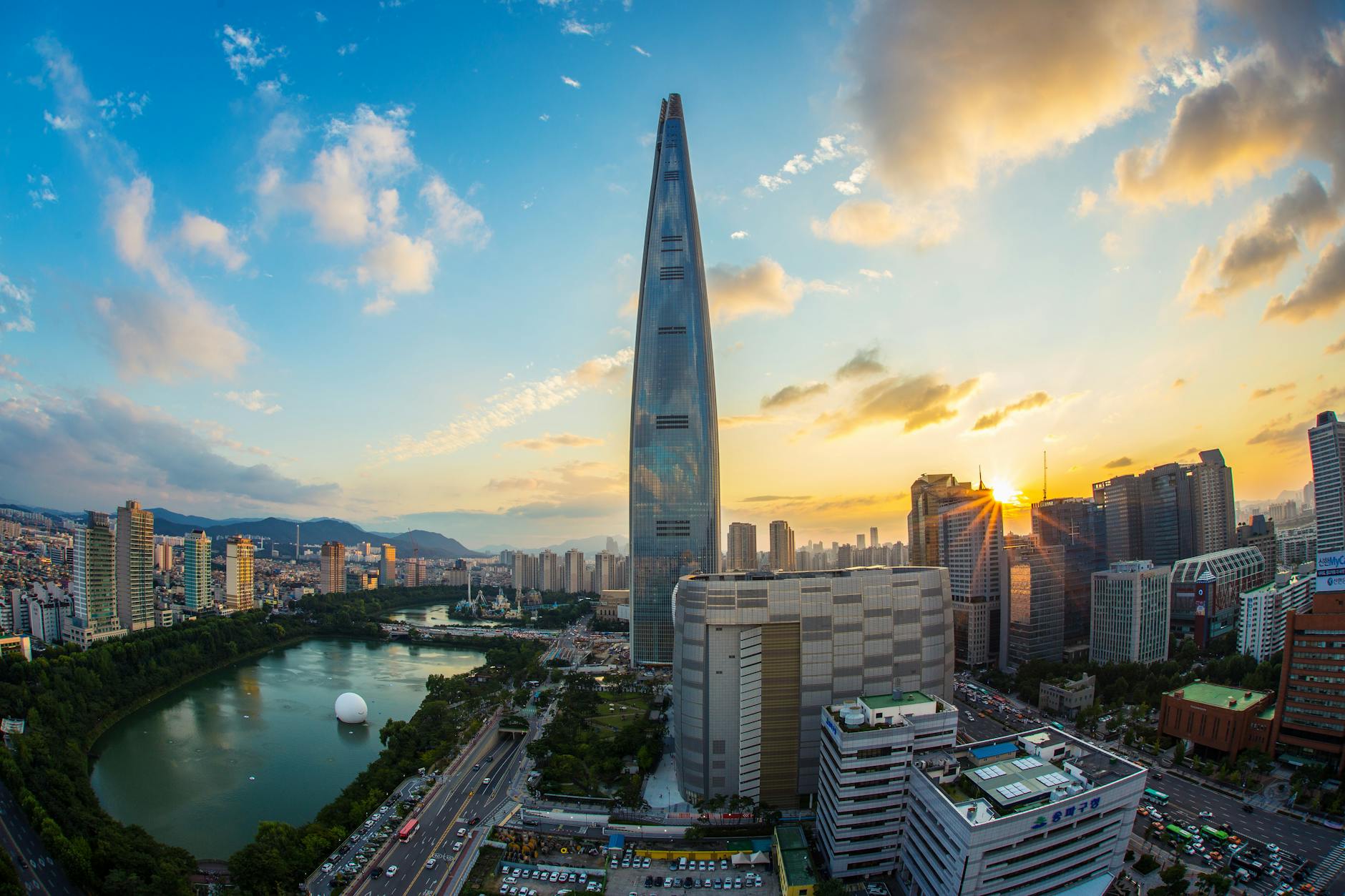 Typical Street Food
The love of South Koreans for their traditions has also been conveyed in the film industry. Traditional food does not escape the spotlight of the world's eyes on its uniqueness and spicy special taste. For example, many foods such as oden, jajangmyun, tteokbokki and many more. Of course, many tourists are curious about the original taste of all their unique culinary delights. Luckily, all these snacks are very easy to find along the road in the city center.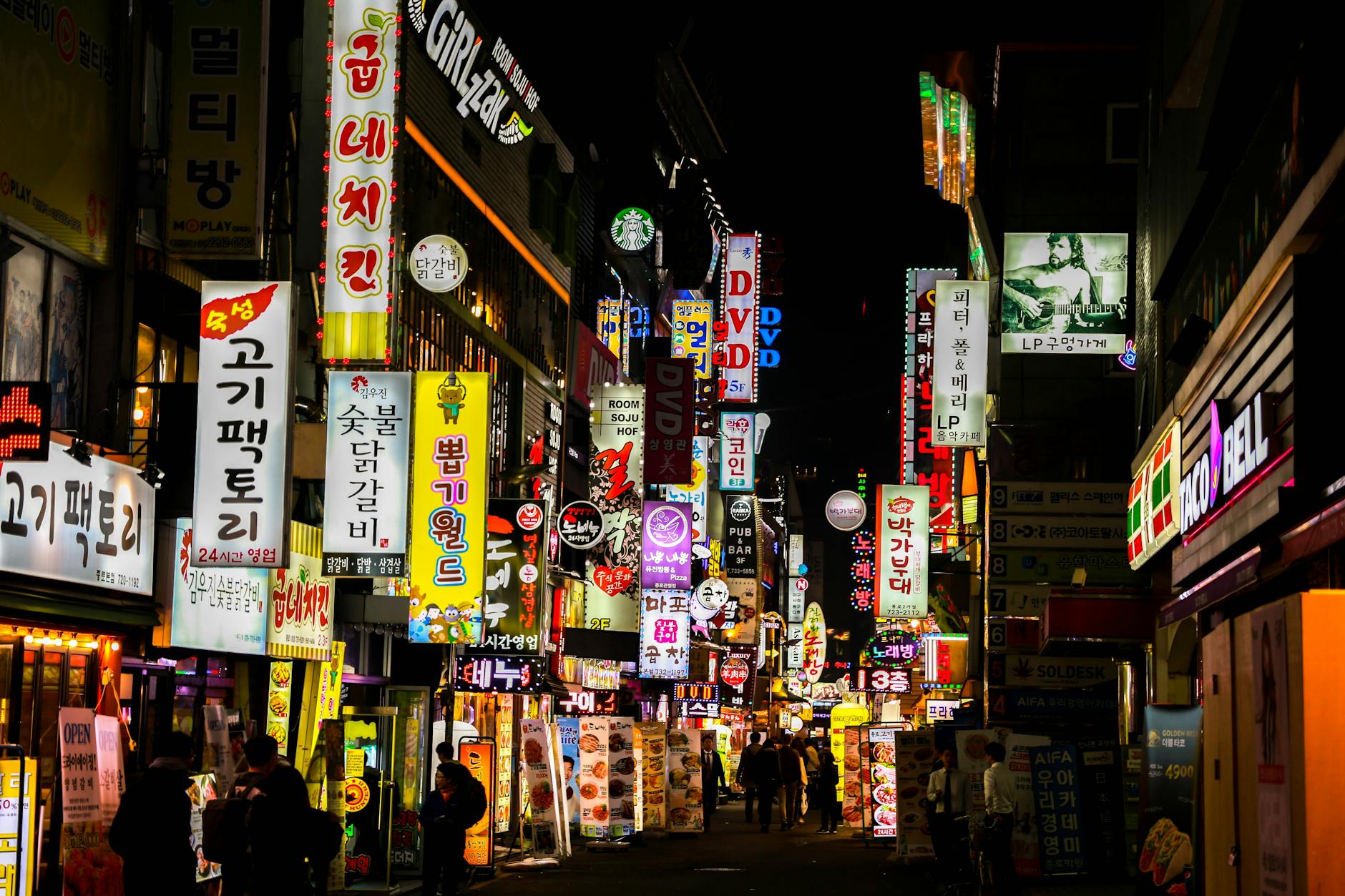 Friendly inhabitants
Tourists are made more comfortable with the hospitality of these Seoul residents. Yes, even though it is full of activities every day does not make them indifferent, especially to tourists. Indeed, not all Seoul residents are used to foreign languages, but they will be happy to help tourists. Even now, Seoul provides tourist information outlets in the corner of the city with the aim of making it easier for tourists. With information in the form of English.
Number of Street Performers
Seoul is also popular with the music and entertainment industry. For this reason, for the sake of pampering tourists and local residents, a lot of free shows can be enjoyed in public spaces in city centers. One of the most famous is Street Performers in Hongdae. Not only as a place to shop, there are also many performers who sometimes display singing and dancing skills.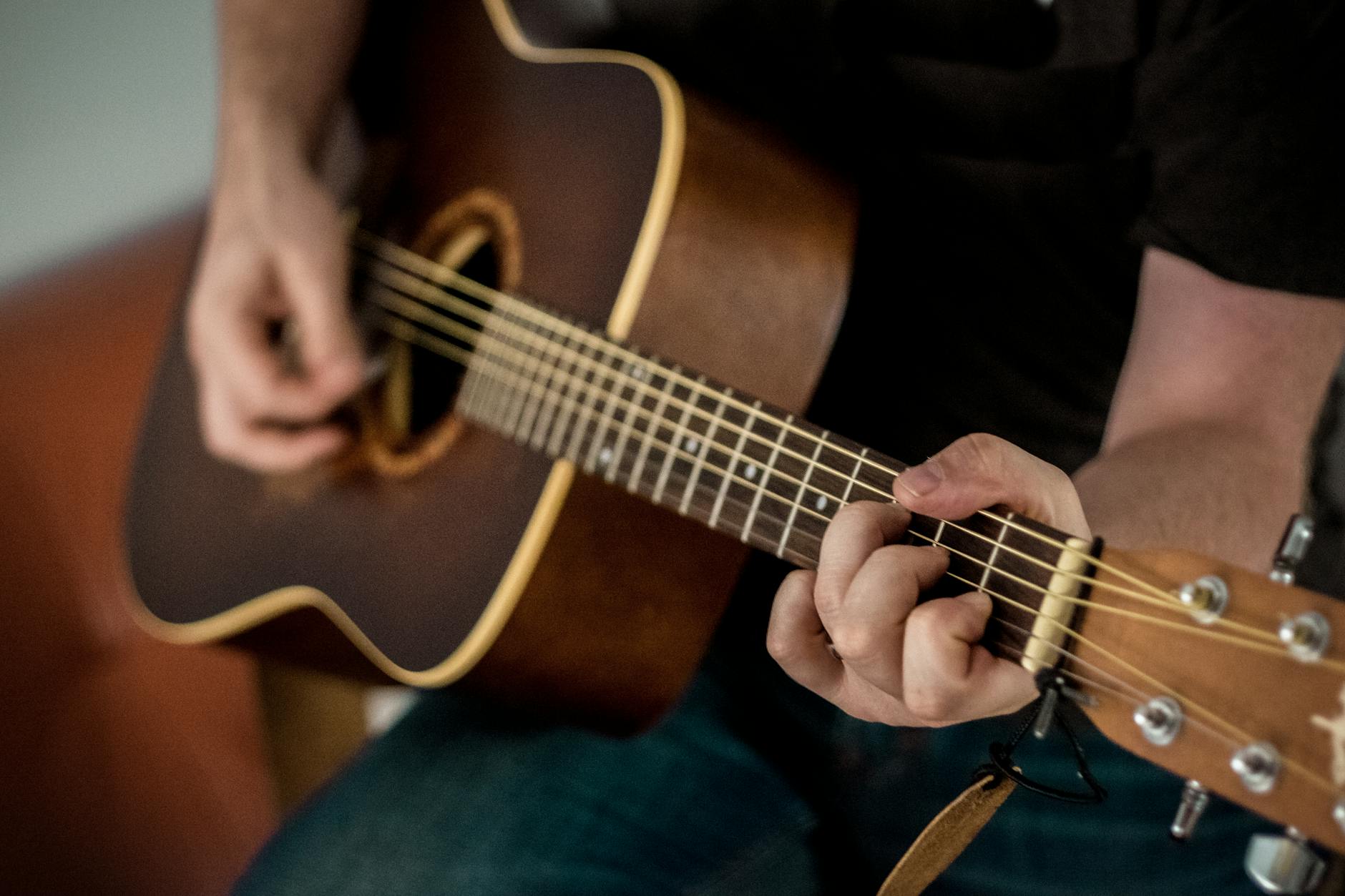 Skincare Paradise
For women who care deeply about skin care, they certainly agree that Korean skincare products are indeed good. Because it is quite popular especially for women in Asia, no doubt many people flock to shop for skincare. Of course in their home country, prices are cheaper and the variants are complete. One of the famous products from Korea is Laneige and Nature Republic.
Thats all the 5 Things That Will Make You Fall in Love with Seoul. If you have any suggestion, please comment below. Or if you wanna check the other traveling article, please check Travel Article.
Related posts
Meet the Author
We are a people just want to share our little knowledge with the big world. Be kind and spread the positive vibes.
Learn more
Subscribe Now